MARKETING YOUR HYPNOSIS PRACTICE $225 $168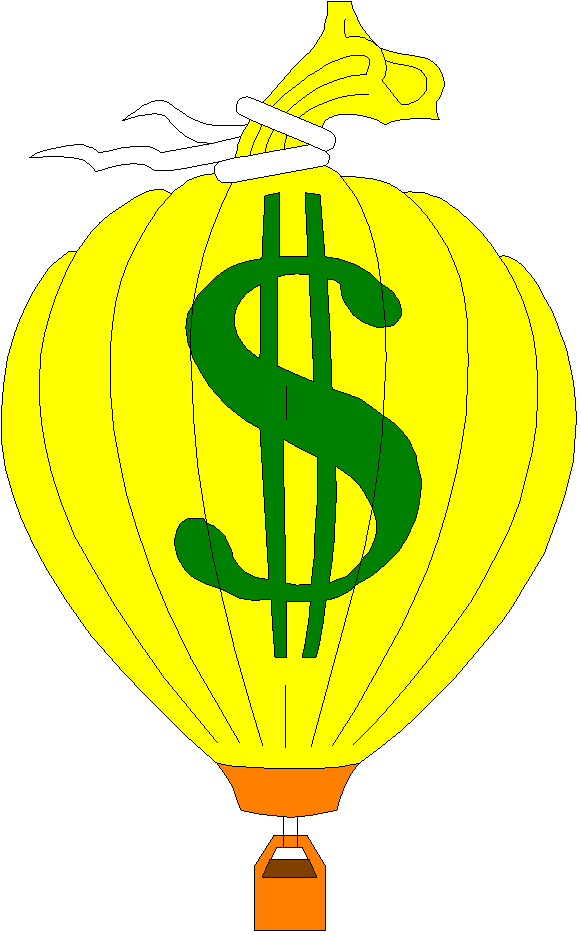 PRESENTER: Anne King, C.Ht.
Two-Day Class on DVD plus Manual
THIS COURSE IS FOR YOU….
The beginning hypnotist, ready to start making money
The experienced hypnotist, ready to increase income
Part-time and home-office hypnotists
Hypnotists interested in a large full-time business
YOU WILL LEARN ABOUT:
Start Up:

What you need, who you need and what you need to know to legally start a business. Difference between considerations and necessities, amenities and priorities.




Operation:

How to run your business effectively, efficiently and profitably.

Location:

How to select and effectively utilize your space.

Advertising:

All types. How to produce effective ads. Ways to acquire free publicity.




Cyberspace:

How to use blogs, Facebook, YouTube, Linked-In, Twitter, etc. to market your business. Web pages, what to know and options to consider.

FREE self-hypnosis CD, "Overcoming Resistance to Internet Marketing" included.


Referrals & Networking:

With clients, doctors, other professionals and other hypnotists.

Marketing Yourself:

Your total image.
Anne King, C.Ht., a professional hypnotist and hypnosis instructor, began a successful full-time practice in 1986 and has since owned and operated businesses in three Texas cities. In addition to seeing clients, she is the owner/Director of a state-licensed school where she teaches Basic, Intermediate and Advanced Hypnosis for Certification as well as CEU classes for practicing hypnotists.