PEDIATRIC HYPNOSIS $99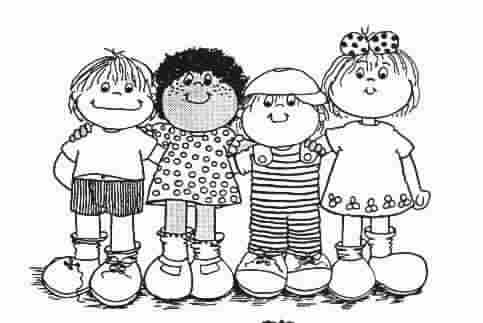 $79

Presented by Dr. Alan Strong

One-Day Class on DVD with Manual

Children and adolescents have as much need for hypnosis services as adults… maybe even more! With their high level of receptiveness, hypnosis is an extremely effective approach for a wide variety of issues among children and adolescents. You will find working with children to be a delight. Even adolescents, who can be a challenge in other situations, enjoy hypnosis to the degree that they become willing and appreciative clients. Come learn and enjoy as Dr. Strong takes you through the basics of Pediatric Hypnosis.

YOU WILL LEARN:
Basic techniques for working with children and adolescents
10 secrets of the child's mind (how the child's mind works)
How to work with children of various age levels
How to use toys, games, songs, and stories
How to engage the child's imagination
How to communicate with the child's subconscious mind
How to write and adapt scripts for children
How to produce recordings for children
Ideas for publicizing, getting the word out, and finding clients
How to work with habits, fears, school, learning issues, self-confidence, and more.
Dr. Alan Strong is a Certified Consulting Hypnotist with a practice focusing on Pediatric Hypnosis. He holds certification in both general and pediatric hypnosis. His education includes graduate degrees in education, including extensive study in the field of special education. As a teacher, Dr. Strong has worked with students at every level from Kindergarten through graduate students, including work in public and private schools, universities, and community college. For Dr. Strong, with more than 30 years of teaching, pediatric hypnosis is a natural extension of a career that involves engaging the imagination of young people and providing carefully planned suggestions for change in behavior, feeling, and thought!

Testimonials:

"Excellent presentation by a very knowledgeable and entertaining Dr. Strong..."
William M.

"Wonderful class. I highly recommend this class for everyone who plans to work with children of any age in their practice…"
Mary M.

"This course offered a great introduction into Pedi Hypnosis. Excellent real life examples and techniques…"
Laurie C.