RAPID INDUCTIONS & DEEPENING TECHNIQUES $99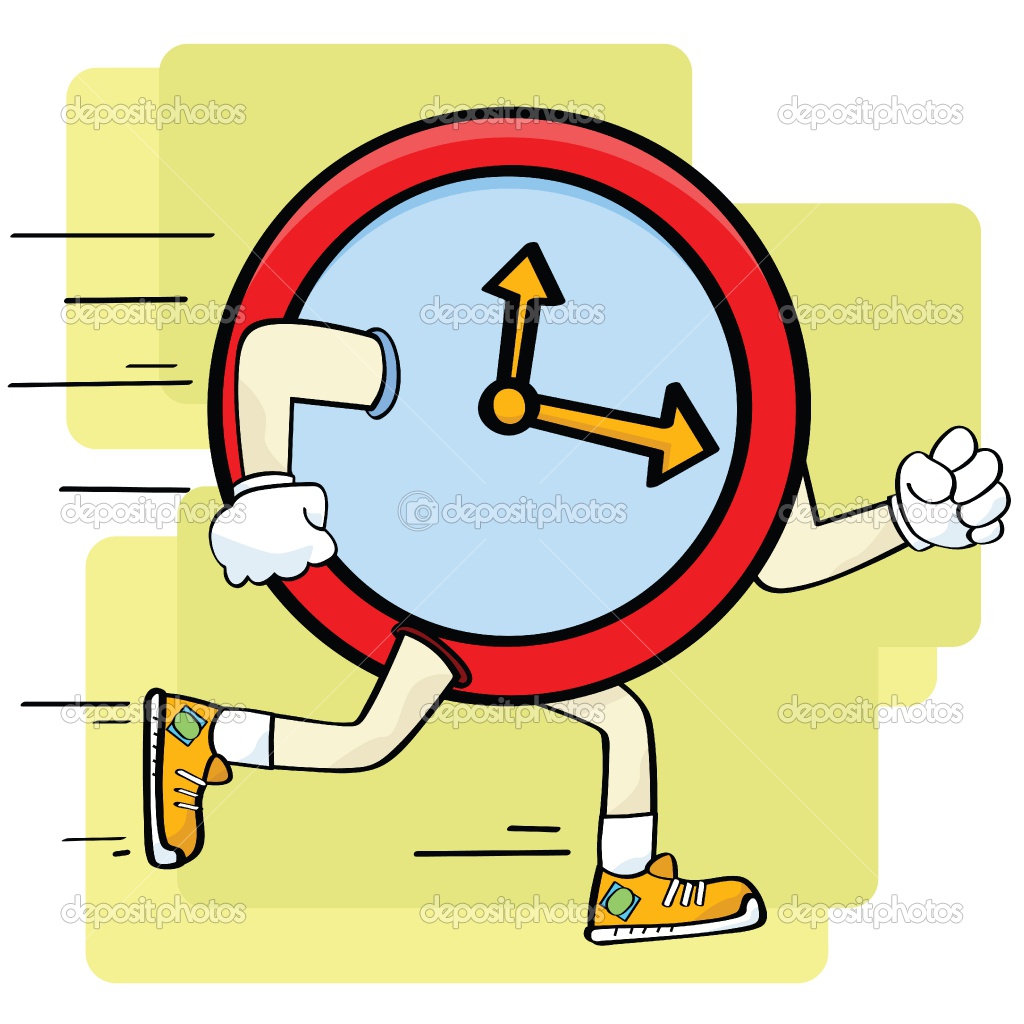 $59
Presented by Gerald Schoonover, C.Ht.
HOW TO RECOGNIZE & INDUCE THE 3 STAGES OF HYPNOSIS
RAPID INDUCTIONS: DEMONSTRATED & TAUGHT THROUGH CLASS PRACTICE
ALSO: REACTIONAL HYPNOSIS & CREATING SOMNAMBULISM
Jerry is the master of rapid and instant inductions. This is a fast paced, entertaining class with lots of ?hands-on? practice. Experience several quick inductions and learn how to use them in your own practice. You'll gain confidence and learn new techniques invaluable to the hypnotist.
Jerry believes that many hypnotists devote too much time to the induction process. In this workshop, he teaches a step-by-step method for quick induction techniques that will cause deep hypnosis instantly. Mr. Schoonover will also show you how to create and verify somnambulism in your client.
Gerald L. Schoonover, from Houston, Texas, is an excellent instructor, thoroughly explaining and demonstrating numerous techniques. He has been involved with hypnosis since the early 60's and in practice since 1980. Mr. Schoonover serves on the board of the International Hypnosis Council and is a certified member of IMDHA and NGH.
Comments by attendees:
"Would like to come to other seminars by Jerry."
"Very well conceived and delivered."
"...speaker is dynamic."
"...very entertaining and lots of information."
"...got more than expected..."
"...concise, to the point information on 'How-To'."
"...always enjoy Jerry- seemed to learn and retain more this time..."