HOW TO CONDUCT A STAGE SHOW $79 $39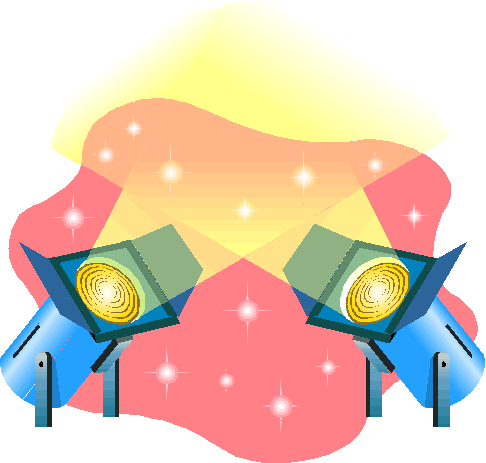 Presented by Kathy Moore, C.Ht., MBA
Tap into this lucrative market and learn:
THE DIFFERENCE BETWEEN BEING A GOOD HYPNOTIST AND A GOOD STAGE HYPNOTIST
HOW TO DEVELOP A GAME PLAN FOR TAPPING INTO THIS MARKET SEGMENT
HOW TO USE STAGE HYPNOSIS TO BUILD YOUR THERAPEUTIC PRACTICE
HOW TO DEVELOP WEB PAGES & PROMOTE YOUR STAGE BUSINESS
THE MOST IMPORTANT TOOL: DEMO VIDEOS
Ms. Moore gives you detailed guidance for starting your own stage hypnosis career, shares videos and sample Stage Show programs she has conducted, outlines what works and what doesn't, and provides sample flyers and letters. Plus, you'll have the opportunity to practice stage performances in teams. She says, "You don't have to be on the Vegas tour to make money doing stage shows. Most of your business will come from word-of-mouth or from your Web site."
Kathy conducted her first stage show one week after she learned the techniques. "It was a 16th birthday party for a neurologist's daughter. There were 70 screaming teenagers and I made $150 for an hour-and-a-half show." She now charges $300-$500 for 1.5+ hours and $750 for an all night "Project Graduation". (Check out the Project Graduation photos at www.mooreinspire.com)
Kathy is the owner of Moore Inspirations in San Antonio and co-producer of "The Wellness Connection," a holistic health show that airs on Time Warner cable channel 20, and co-developer of the Wellness Connection Holistic Network.
"Thanks, Kathy Enjoyed the class." Marji
Comments by other attendees:
"...humorous...relaxed..."
"Time flew by..."
"...class exceeded my expectations..."
"...covered a wide range from marketing to skits..."
"...loved the humor! It was fun!!? ?Kathy is great! ... fun, entertaining, informative"