WORDS FOR MEDICAL EMERGENCIES $79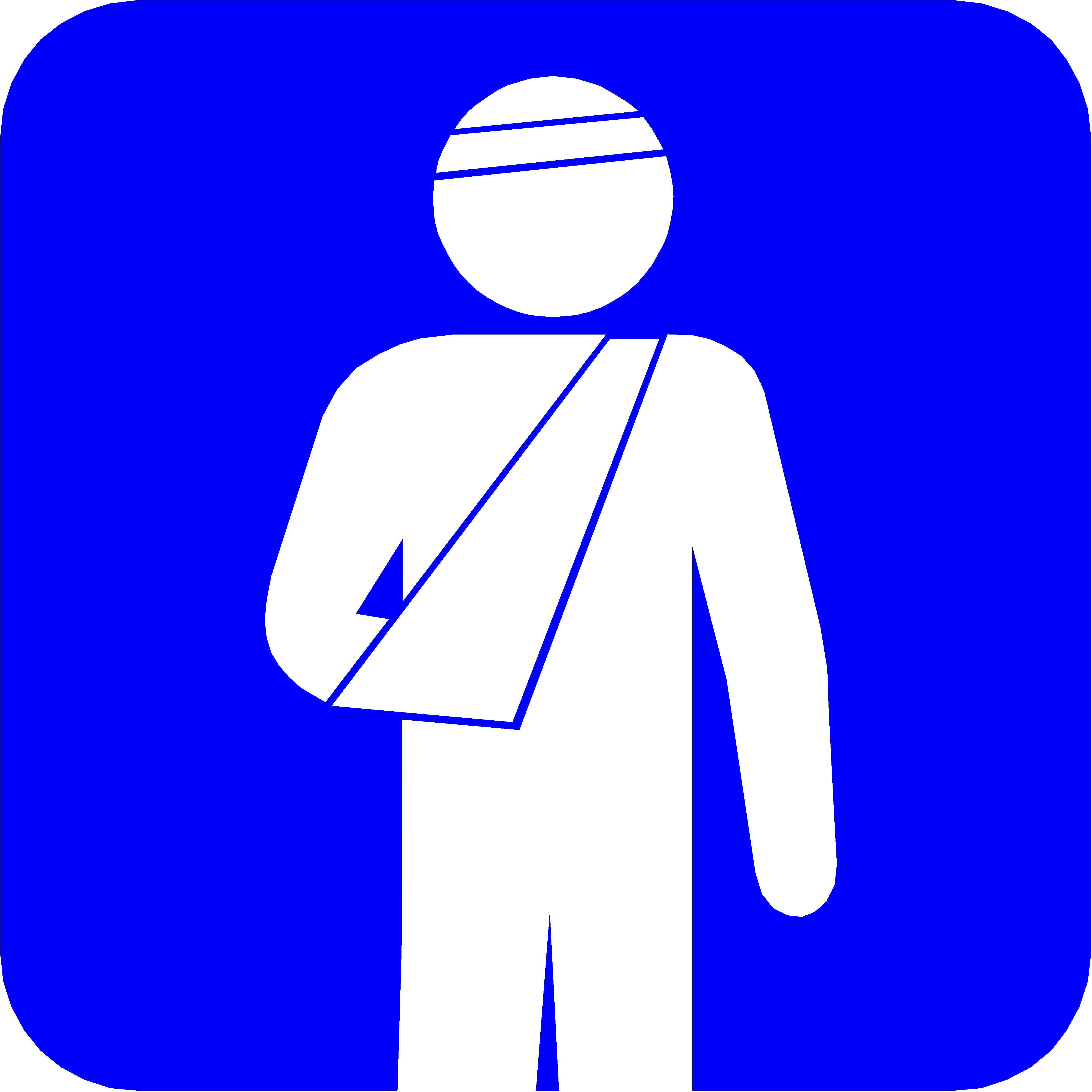 $29
Presented by Wayne Arnold, C.Ht.
(8 CEU's for hypnotists)
The power of words can promote healing. See how language connects with the body and how you can help others reduce pain, lessen the severity of burns, boost the immune system, stop their bleeding or find calm in the middle of chaos.
Some of the areas covered are:
Mind-Body Medicine Overview
How to Build Patient Rapport
Language Techniques for Any Situation
Guided Imagery Methods
Rules for Effective Language Usage
How to Use the Placebo Effect
Methods for the Unconscious
Caring for the Caregiver
The first few minutes & hours of any trauma situation are the most critical. In this class you will learn how to help people use their own internal resources to facilitate the healing process almost instantly.
Wayne Arnold, C.Ht., is a member of the National Guild of Hypnotists and the American Council of Hypnotist Examiners. He also holds specialty certifications for Irritable Bowel Syndrome, Fibromyalgia and Self-Hypnosis. He is a graduate of the Hypnotherapy Academy of America in Santa Fe, NM.
What attendees said:
"Wayne Arnold was superb in his training and instructional methods of the subject of Words for Medical Emergencies. His compassion and focus for the subject shown in all the areas of the subject. Wayne gave many examples and heart felt stories of how to assist others in critical times? Thanks Wayne!" Havward C. Jackson, Converse, TX
"This highly informative class addresses one of the most important First Aid steps that has not been implemented in today's Emergency Medical Training. I can use the learned techniques today in any emergency situation that I will most probably encounter and effect a very favorable outcome for the victim and myself." Tom Styles, D.D.S.
"I highly recommend this course!" F. Derrickson
"I learned so much useful information, I wish I had taken this class years ago."
C. Wolfe, Austin, TX.