STAGE SHOW HYPNOSIS: USING HYPNOSIS TO ENTERTAIN $79 $39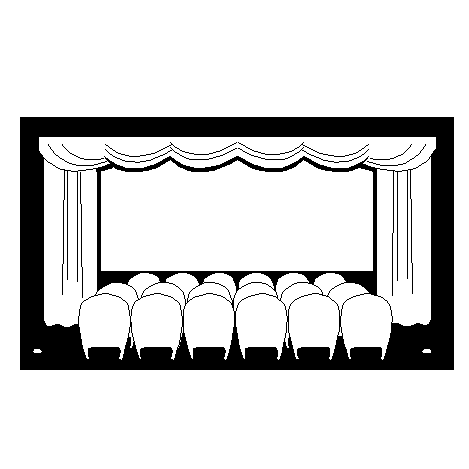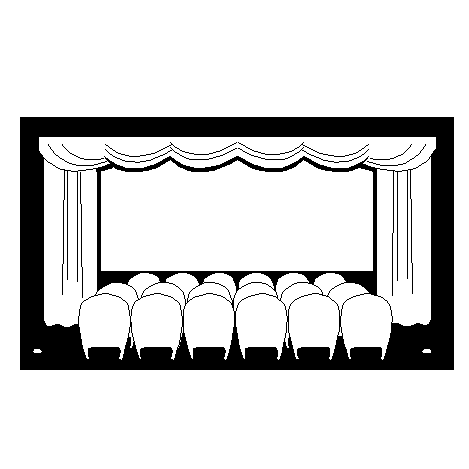 PRESENTER: William Mitchell, C.Ht.

One-day Class on DVD with manual
There is a great market for stage hypnosis entertainers. This A to Z presentation will show you how to create a lucrative income with stage shows which will also result in client referrals for hypnosis sessions. Several stage hypnotists performances will be presented on video.

IN THIS COURSE YOU WILL LEARN:
How to "set-up" for your act
Selection of Volunteers: How to screen, select, and solicit volunteers with mass suggestibility tests
Induction Techniques: Various induction techniques suited to the situation
Reliable Skits: Skits and post-hypnotic suggestions that have proven fun, reliable, and ethical for both audience and participants alike
Post-hypnotic suggestions
Marketing and Booking: How to market to groups, agents, and schools
Ethical considerations of performance
WILLIAM MITCHELL has three successful clinics in Illinois and often consults with other hypnotists wishing to replicate his model for clinical practice. Since 1997, he has hypnotized thousands in group seminars, conducted over 150 stage hypnosis events, and currently works with several hundred private clients per year.