ERICKSONIAN HYPNOSIS $89 $39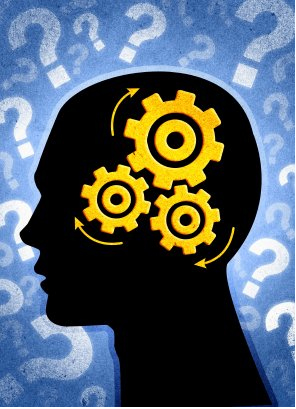 Presented by Peter Blum, M.S.C., C.Ht.

One-day Class on DVD with Manual

Therapeutic trance work has been defined as "a special form of communication". Nothing could be more important in the field of hypnosis than developing excellent communication skills, both on a conscious and unconscious level. One of the root teachings that we can draw from in refining our communication mastery is the work of Dr. Milton H. Erickson.

Milton Erickson believed the unconscious mind is creative and solution-producing. He had a significant influence on many types of therapeutic hypnosis, and is credited with changing the way hypnosis is viewed and practiced. There is now an increased understanding of the underlying structure of Erickson's work, and the development of more efficient ways of teaching this approach.

In this intensive and primarily experiential two-day training, you will learn specialized techniques immediately applicable in your practice which can dramatically enhance your existing skill-set.

IN THIS WORKSHOP YOU WILL LEARN ABOUT:

The art of hypnotic storytelling
The confusion technique
Use of idiomatic signaling
Conversational Hypnosis
Prescribing the symptom
Peter Blum is a member of the NGH, IHF, and IMDHA. Since 1993, he has trained thousands in the "spiritual art" of hypnosis. His trainings draw from diverse sources, including NLP, transcultural shamanism, and Buddhist, Taoist and Sufi practices. His humorous and dynamic teaching style has made him a popular presenter across the country. Peter was awarded the NGH "Hypnosis Instructor of the Year" in 2004 and the IHF Award of Excellence in Integrative Therapies in 2002. He is the co-author of "The Phonebook: Breakthrough Neurolinguistic Phone Skills for Profit and Enlightenment", and produces CD's of healing and meditation music.

What other have said:
"This was a very informative workshop. Peter is an excellent presenter, giving good information in an entertaining way." T.B., San Antonio
"Blum brings Erickson's work to life." D.P., Houston, Texas
"An awesome experience - Everyone should make it number one on their bucket list!"
W.M., Victoria, Texas