SPORTS HYPNOSIS $99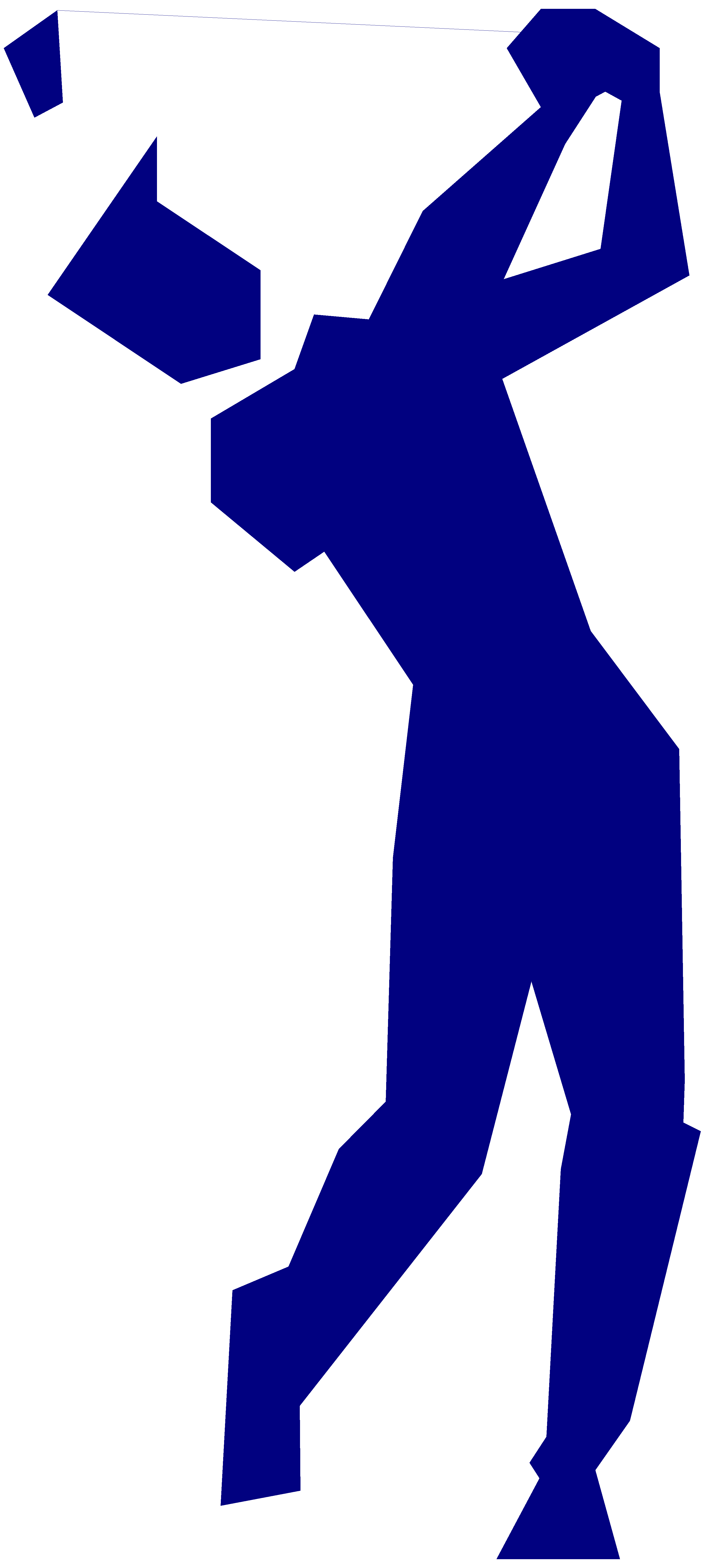 $39
Presented by Ed Benjamin, C.Ht.
Learn:
THE ESSENTIAL ELEMENTS OF SPORTS HYPNOSIS
SECRETS FOR A SUCCESSFUL SPORTS HYPNOSIS PROGRAM
HOW TO ADAPT A BASIC SPORTS SCRIPT TO ANY SPECIFIC SPORT
HOW TO ANCHOR CONFIDENCE & THAT WINNING FEELING
A BASIC GOLF SCRIPT IS INCLUDED. NUMEROUS SPORTS WILL BE DISCUSSED
Ed Benjamin, C.Ht., conducted his first sports hypnosis session on February 1, 2000. Since that time he has helped over 250 clients improve their sports performance in golf, tennis, skeet shooting, karate, and football. His golf clients include Senior PGA golfers, high school golf team members, and average duffers. His clients have reported improvement in every sport. Mr. Benjamin is a retired military officer and a Certified Hypnotist who has operated a hypnosis practice in San Antonio, Texas, since 1997.
This workshop focuses on the key elements and secrets for a successful sports hypnosis program. Mr. Benjamin will take you through an entire first session -- dissecting the script so you understand what is being done and why. He will show you how to teach your clients to recall and retain those winning feeling and quiet confidence that mark the truly superior athlete. You will also learn how to use the client's own knowledge and words for future scripts.
Comments from attendees:

"...ideas I could use when working with and gaining new clients."
"... liked the scripts..."
"Ed's ability to raise enthusiasm!!... Great for sports!... I really liked being 'pumped up'!"
"Ed is a good speaker"